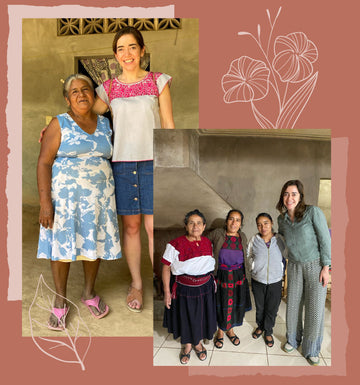 Artisans and young Designers
Empowered artisans bring life and prosperity to their communities. This is undeniable. Doing what they love and earning a fair price for doing it brings numerous benefits that help build a strong and secure future for them and their families.

We know this as we have seen (first hand) its positive effect. For this reason it is in Amaya's best interest to continue to contribute to these communities by creating healthy business conditions. We have proven this is the smartest most efficient way to continue to benefit the artisans, our clients and Amaya as a brand.
We also collaborate with young designers that are aligned with our philosophy and work ethics. These designers give a more contemporary touch to handmade textiles, combining looms with other fabrics and tailoring them with their artistic sense of style.

We make sure they work hand in hand with the artisan and their partnership is healthy and prosperous for everybody involved. The Amaya community is a Fair trade community. We encourage you to get to know the talented hands responsible for the creation of these unique pieces.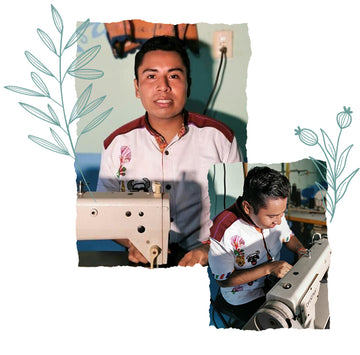 William Ulises, San Juan Colorado, Oaxaca
Huipiles in backstrap loom
William Ulises started the workshop with his family, His mother taught him the art of the backstrap loom. Together with his sisters and his mother they organized themselves and founded their own workshop.

Since then they have grown sustainably and prosperously. Today there are almost 30 people, ranging in age from 25 to 60 years old, working at the workshop full time.

The artisans dedicate approximately five hours a day to this work. They can´t do more hours because on the one hand they have to take care of their families and on the other hand they have to take advantage of the natural sunlight. If the weather is bad it can be less hours. In their workshop the creation of a huipil can take up to 6–8 weeks, depending on the weather conditions. Each huipil varies according to the complexity and number of looms.

Ulises and his family are excellent people. Since I first met them they have shown nothing but kindness to me. They have invited me for dinner, showed me how they make their beautiful looms and of course shared a number of laughs with me.

They are hardworking and committed people, it is a pleasure to work with them.
Odilia, San Juan del Río, Oaxaca
Dresses knit with crochet
She belongs to a group of eight artisans who learned this technique from their mothers when they were six years old. They decided to form their collective five years ago to preserve the tradition and provide a livelihood for their families.

Each one has a different responsibility: cutting, sewing, weaving and so forth. They also work together with other artisans, since the looms used in their dresses come from other communities. They require approximately one month to make a dress.

Odilia is a very responsible and willing woman. She is always attentive to what I ask and is very open to receive opinions, as well as to make proposals. Without a doubt, I was very lucky that she accepted to work with me.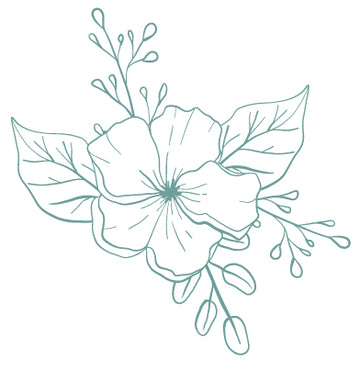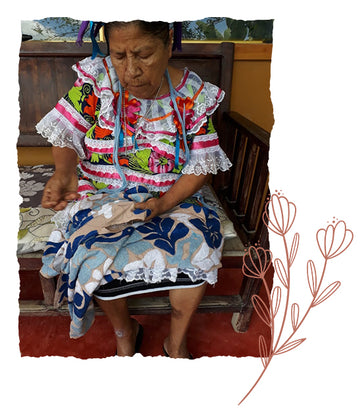 Adelina, Jalapa de Diaz, Oaxaca
Huipiles and Blusas Palmita
She belongs to a collective of about 50 people that formed 15 years ago. Between men and women they divide the work of cutting, embroidery and tailoring. Thisa is done so that in the elaboration of a garment several people collaborate. It takes approximately 2–3 months to make them, since the iconography is very extensive.

Adelina is a very kind, responsible and caring woman. She has an infinite willingness to work, always full of proposals, showing all that she and the group are capable of doing. They have been able to combine their textile art with new designs, which makes them unique. I am very pleased to be able to collaborate together.
Ofelia, Larrainzar, Chiapas
Huipiles, blouses and capes in backstrap loom
Ofelia has been embroidering for 20 years and belongs to a collective of 10 people. Most of the artisans have learned the work since they were little girls, they learned by playing with their mother's leftover threads.

Ofelia says that she used leftover thread from her mother´s orders , to assemble a small loom for her. This is how essentially she got into it. You can sense her passion for embroidery when she talks about this story.

Her mother is a woman with an extraordinary energy, active in every way. They both are very hard working women who open the doors of their home without hesitation.

I was delighted to meet them and to see the love and commitment they put into their work.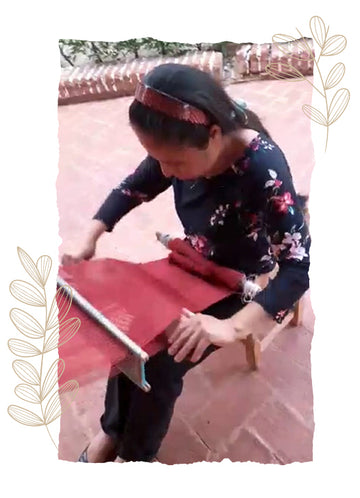 Ilde, Santo Tomás Jalieza, Oaxaca
Belts, Capes and bags in backstrap loom
Ilde belongs to a collective that started more than 50 years ago. There are about 50 women and every two years they change the person who coordinates them, especially if there are larger orders, so that the work is equally shared.

When you visit them you can see that while some are selling, others are making backstrap loom pieces. They are very kind and hardworking women.

Because they are so well organized and have years of experience, the communication and work through Ilde has been very effective.
Fausto, Zegache, Oaxaca
San Antonino Dresses and Blouses
Fausto is mainly organized with his family, his mother and sister. He learned the art of woving about 10 years ago. He initially started this craft to preserve his mother's tradition, but today he has learned to master this art.

He and his family focus mainly on drawing, cutting, weaving and gathering. They also work on embroidery, but normally they are supported by another group of artisans from the community of Miahuatlán.

Fausto is a young man, eager to learn and grow. He has a great patience and attitude, and it has been a pleasure to visit him and see how he does his work with a lot of dedication and effort.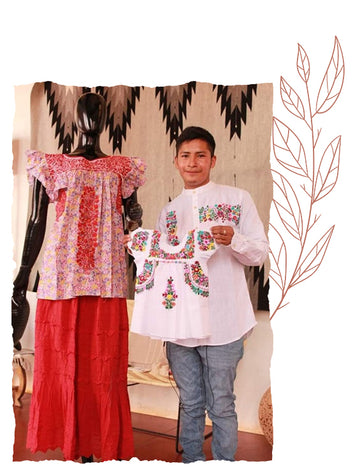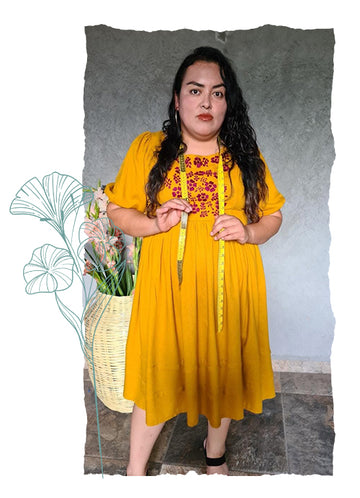 Nashielly, Oaxaca
Designer
Nashielly Montaño is an entrepreneur, woman and mother, who started with her creations four years ago. Inspired by her love for Oaxaca, she created her brand inspired by the the songs that are called Jarabes and the flowers that are characteristic of each region. She works with 10 families of artisans between embroiderers and pedal looms. Her goal is to promote the textile richness of her state under the Fair trade system.

Nashielly invited me to her studio and I had the opportunity to see her designs that have a very original touch. She is always looking for options and experimenting with new ideas. She transmits me a lot of energy and positivism. I appreciate her sincere words of motivation among women who decided to be entrepreneurs, and her great willingness to work together.
Lourdes Toriello, Queretaro
Designer
Lourdes is a young and talented designer who really loves what she does. She started this adventure 10 years ago, inspired by her interest in Mexican traditions, that she has since she was a child. She relates that she grew up sheltering from the cold with her grandmother's shawls made on a backstrap loom and wrapping hot tortillas in hand embroidered napkins.

When choosing a profession she looked for the one that best expressed who she is and her roots, and Lourdes could not find another more suitable than Fashion Design, as it represents for her, the search for the essence of each person through clothing, which allows her to experiment and merge her story to become an object.

Lourdes never ceases to be surprised by the textile art that she finds. She is fascinated by the challenge that each piece represents to her when designing a garment that is worthy of wearing it.

From the first time I contacted Lourdes, she conveyed to me her passion for what she does and the respect she has for the artisans. I like her sober and elegant designs, since she really achieves a fusion of styles without sacrificing the essence of each one. It has been a total pleasure to find her and to be able to collaborate together, she is a source of inspiration.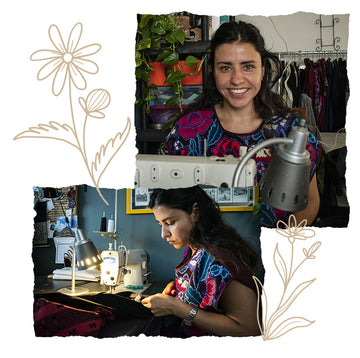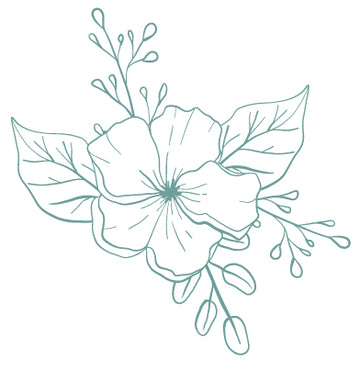 Elma, San Cristóbal de las Casas, Chiapas
Designer
Elma had another profession but always felt attracted by fashion, so she started to develop herself in fashion design and now has her own workshop, where she makes garments with a contemporary style through more current designs and handmade embroidery.

She counts with the collaboration of 10 selected artisans who elaborate the textile embroideries from regions such as: San Juan del Bosque, San Andres Larrainzar and Zinacantan among others. All of them are made in different municipalities of Chiapas, Mexico. Elma is an example of dedication and desire to improve herself, since she has been able to follow her passion and do what she really enjoys. Thanks to her dedication and that of the artisans with whom she collaborates, she has been able to develop a textile art full of color and love for every detail.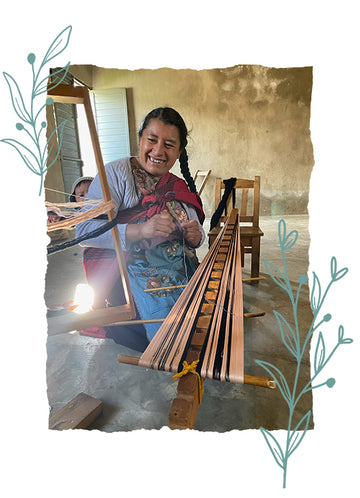 Mari, Zinacantan, Chiapas
Blouses , Capes in backstrap loom
Mary is the youngest sister in a family of 10. All dedicated to the elaboration of handmade garments using the backstrap loom technique. Her mother was the one who taught her this art since she was 10 years old.

In addition, they collaborate with artisans outside their family and help them to promote their articles, since many of them are located in more remote areas and cannot travel to offer their work. She is a woman willing to continue learning and perfecting the garments she makes, as well as helping her community to show the people who visit them the great works of art they achieve with their hands.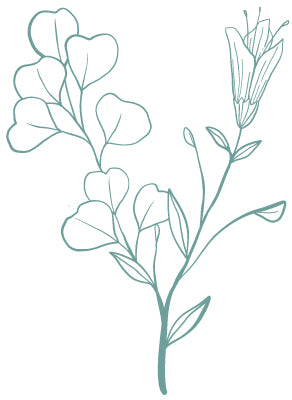 Sandra, San Cristóbal de las Casas, Chiapas
Blouses , Vests, Dresses
She is part of an extended family of artisans, where the activities are distributed according to their level of experience and the region where they come from.

Some are located in San Cristobal, others in Chamula, Zinacantan, Gankuc and are dedicated to the production of cotton and wool garments and one of the techniques they use is the backstrap loom. Sandra is a young woman, proud of her traditions and eager for you to know what they do.